Impactful Brand Elevation in a Digital Landscape
We're a specialized agency focused on digital advertising and strategic marketing. By leveraging advanced technology like AI and analytics, we craft targeted campaigns that drive substantial ROI for startups, national brands and franchise networks. Operating with the utmost integrity, we are committed to transparent practices that build trust while achieving measurable success for our clients.
Our Services
Advertising
From Google ads and Facebook reels to radio spots and print ads, our strategic approach ensures your brand's expanding exposure and customer engagement.
Marketing
We develop and curate compelling content that expands brand exposure, engages customers, increases conversions and encourages return visits.
SEO
Our multi-dimensional and hands on approach to search engine optimization helps potential customers and search engines find your brand online.
Local Search
Local search optimization is a must for a small business or franchise! We'll help you establish a local presence so your brand is known throughout the community.
Web Development
Your website acts as a hub for all of your online marketing communications efforts. Our web development services are top notch and affordable.
Creative Design
From websites and landing pages to print ads and billboards, we can conceptualize and design creative assets that are targeted, effective and cost-efficient.
Video Production
Brands rely on video more than ever. We can produce compelling commercials, social media content, tutorial videos, documentaries and much more.
Systems Integration
From POS systems and e-commerce to general IT needs, we can implement technology systems that enable your business to run efficiently and profitably.
Consulting
Even if you already have systems in place, we can augment your existing efforts and show you ways to increase your brand's efficiency and profitability.
Our People
Tela Kayne, Founder and President
As president of The Virtue Agency, Tela has spent over fifteen years maximizing brand exposure and engagement for clients like DR Horton, Brain Balance, Kudzu.com, Pratt Industries and KSS Immersion Schools. She has a background in film production, having worked for Hollywood heavyweight Scott Rudin Productions, Mostow Lieberman Productions and international distributor and executive producer Kinowelt USA. She has written articles that appear on MarketWatch (WSJ), Yahoo! Finance, EWG.org, and HealthyChild.org and published a children's book series, LaLa's World, marking her entry into the literary and publishing world with the launch of Inspired Content, the content development and publishing arm of The Virtue Agency.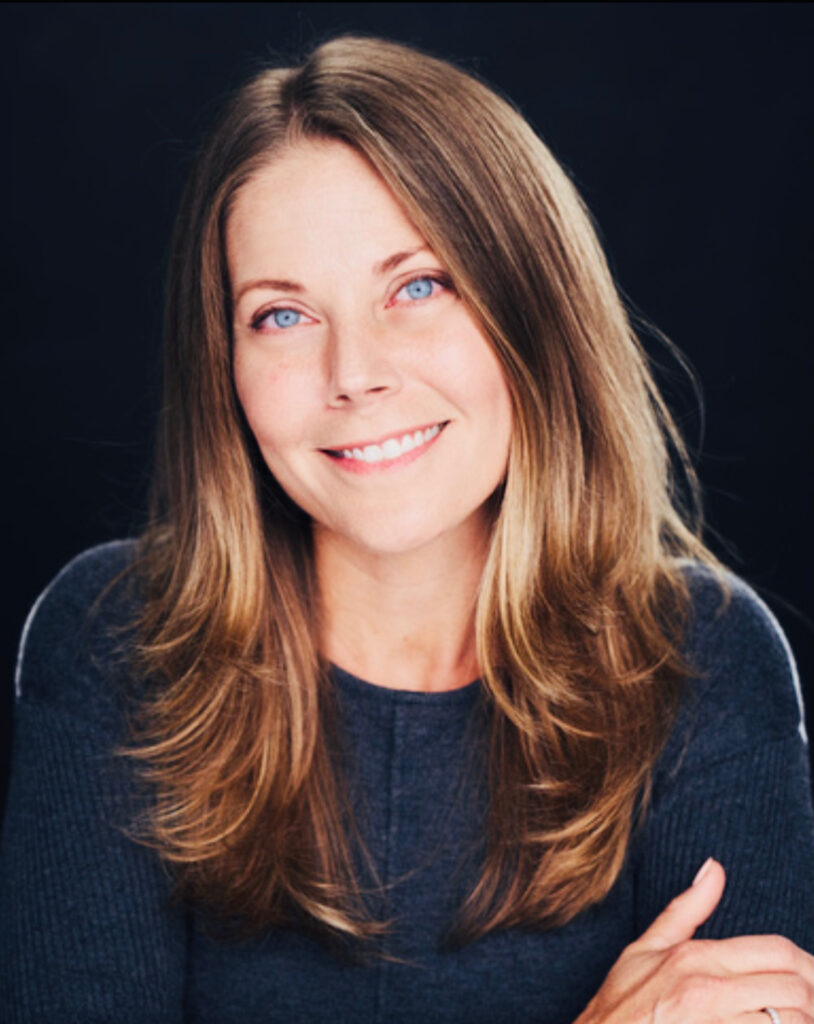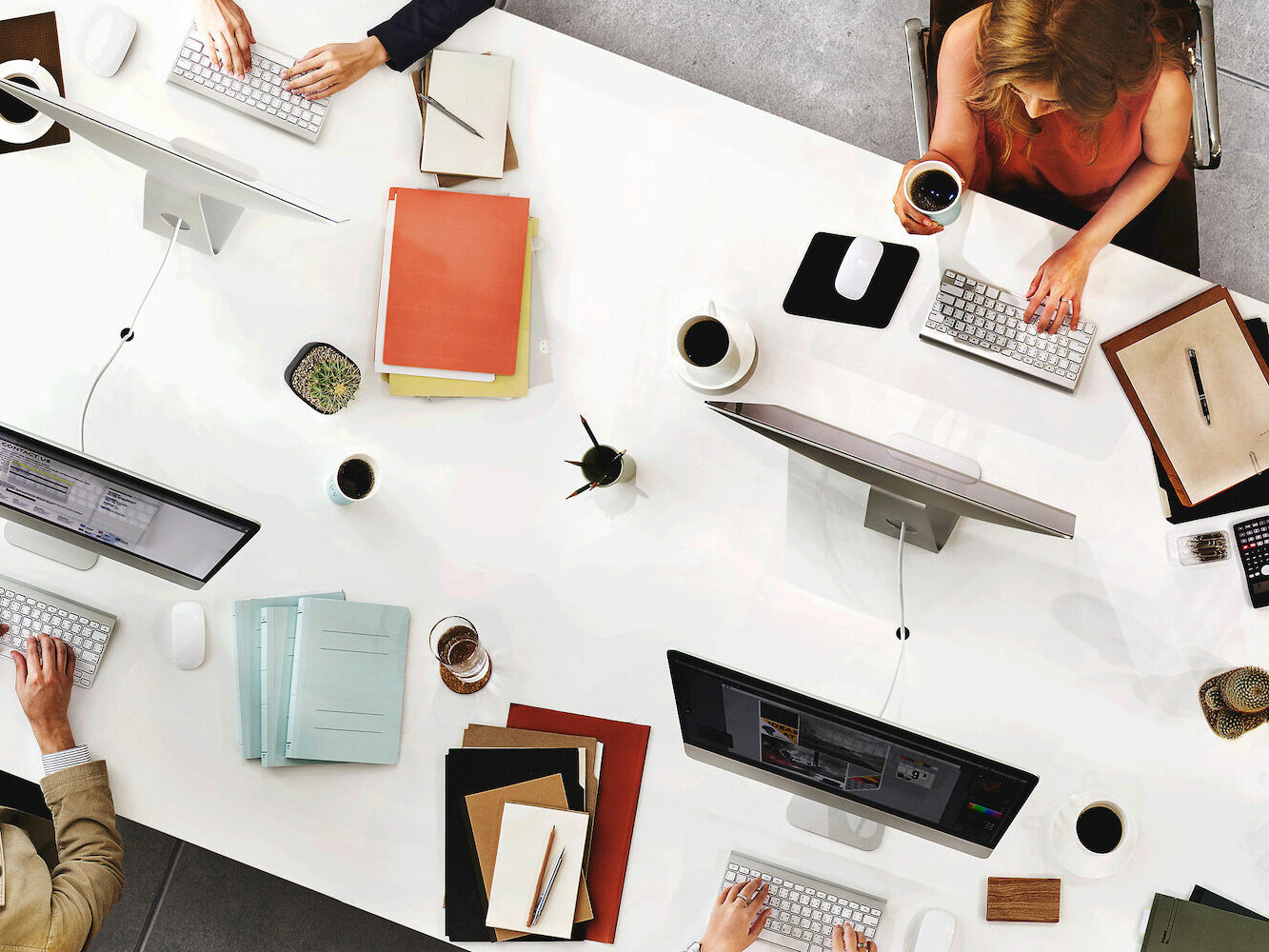 Our Team
Our staff includes creative designers, writers, web developers, community managers and IT specialists who are the best of the best. We can present your organization in the most creative way possible, write compelling copy, develop any kind of website or application you can dream up, and carefully manage your social media accounts to represent your brand with integrity. We can also increase efficiency by integrating your marketing with back end systems to eliminate redundancies.
Who We Work With
Just a few of the brands we have helped make successful.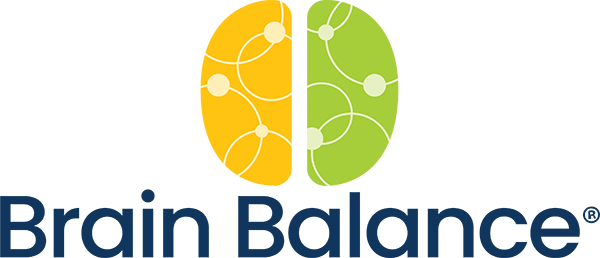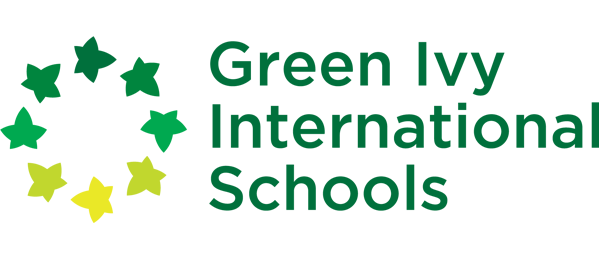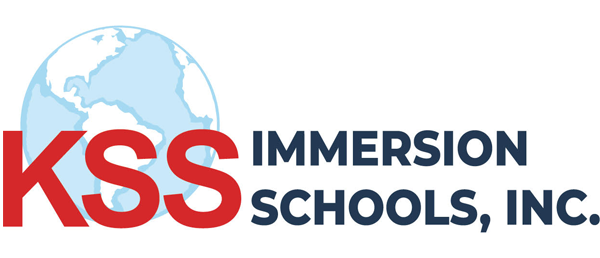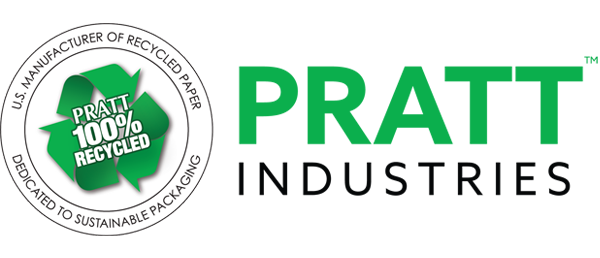 Our Work
Here are just a few examples of the creativity our clients love.
Contact Us
We would love to learn more about your needs! Please contact us by phone or the contact form. We are based in the Atlanta area but we work virtually, so we can serve you wherever you are!
The Virtue Agency
P: (404) 906-7566
T: @virtueagency
F: /virtueagency/
Subscribe to Our E-mail Newsletter
No spam, we promise. Cancel any time.